Fresh, fragrant Sri Lankan flavours at this Cheltenham favourite. An island with a history of overlapping, influences, some colonial, and more local ones including the Tamil and Desi communities too.
The aesthetic combines bare brickwork with dark brown high leather chairs and shiny glass tables. There are some soft, dimmable LEDs too. They also do takeaways too if this vibe is not quite for you.
Within Cheltenham, their cuisine is hard-to-come-by with their House specials including Dallo Buduma, a battered cuttlefish deep-fried with polenta and mixed with spring onion pepper and chilli and their Devilled Chicken, a rare Sri Lankan dish served with fine spices and crushed chillies.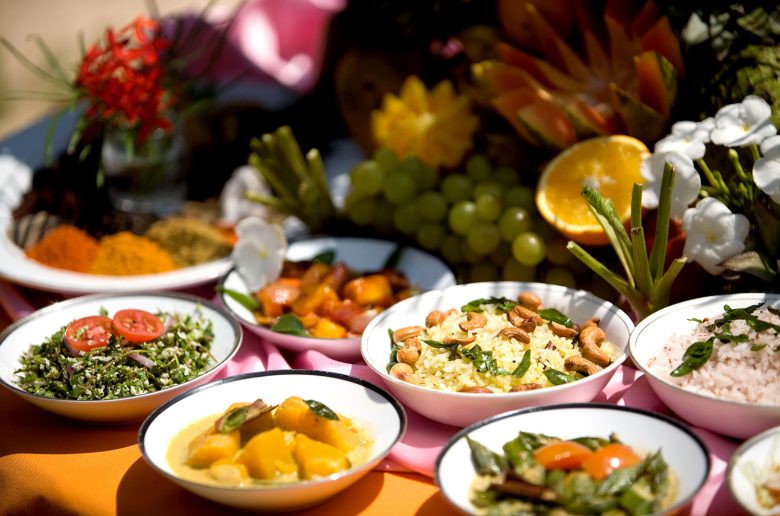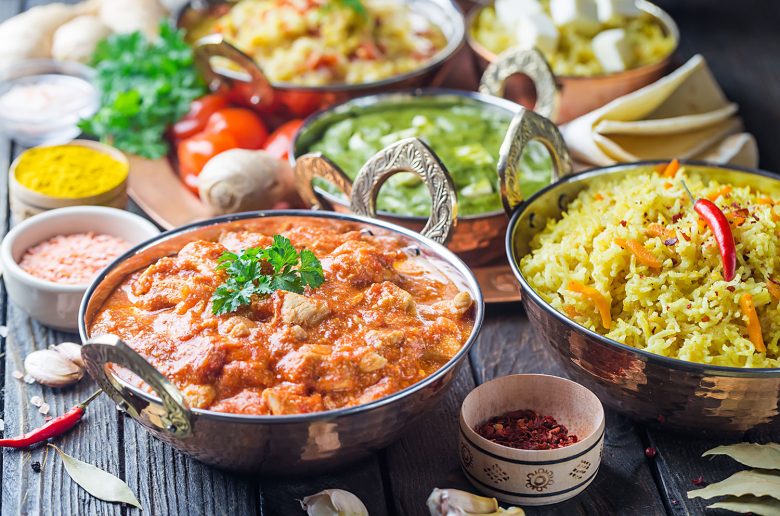 Explore more including menu, specials, and reviews